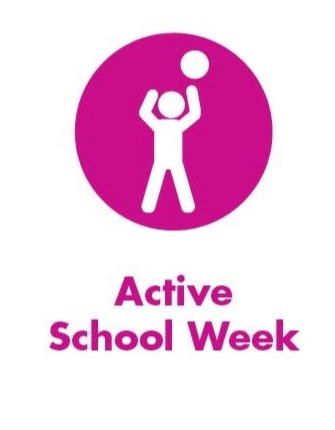 Our Active Week took place from the 7th – 10th of May and has been a huge success! All the children and all the staff got involved, got active and had a great time. We had lots of different activities that everyone could enjoy and get involved in.
We kicked off Active Week with D.E.A.D. (drop everything and dance) and blasted the music over the intercom for all classes to move to. We had Zumba and Hip-Hop teachers in to get us grooving in the hall on different days.

The whole school took part in a walk of our local pier and lots of our parents got involved and came too!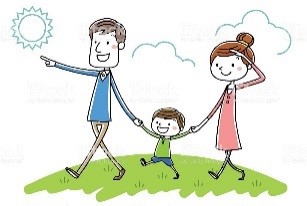 We also had skipping, table tennis, athletics, and exercise classes along with our regular swimming trip. We also had lots of integration with other subjects in the classes throughout the days with the class teacher. The weather dampened our Sports Day on Wednesday but we did lots of indoor movement activities in our class and we will have our Sports Day on Wednesday 15th! We can't wait!!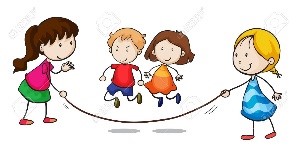 We had a very special guest on Friday, Caradh O'Donovan, a World and European kickboxer and karate champion who is now going for the Olympics in 2020. She inspired and motivated us to do our best at whatever we do and incorporate activity and sport into our daily lives.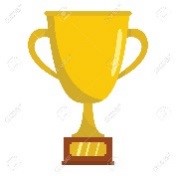 Please see below all the different activities through pictures.
The AW is for Active Week!
no images were found